The 100 Club presents
THE RAMONAS
+ Sweeney And The Fellas 
+ Crash Induction 
RAMONAS GO MENTAL!
End of a Decade 2019 UK tour
For the last 10 years The Ramonas have been powering their way through the Ramones iconic albums at shows all over the UK & Europe.
NEW FOR 2019: Due to the success of their own debut album First World Problems, The Ramonas are bringing together a live set combining the very best of the Ramones back catalogue, combined with their own high-energy original material.
RAMONAS GO MENTAL will be a relentless and explosive show that will have you singing along from start to finish!
Sweeney And The Fellas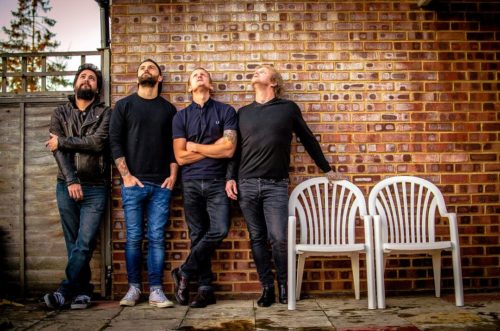 https://www.facebook.com/sweeneyfellas/