DUNCAN CLAYTON MEMORIAL BENEFIT GIG
with specials guests The Rant
+ Dalek Beach Party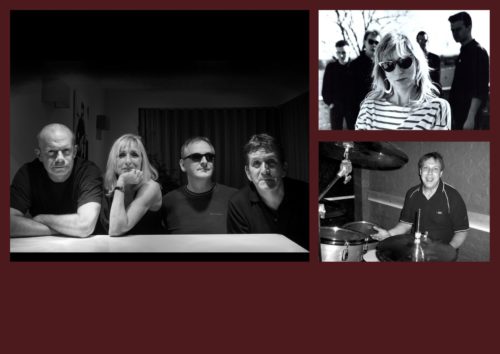 Keen to put a spring in people's step in the dark days of Thatcherism, SE London five-piece The Wait pumped out their brand of upbeat post-punk indie rock throughout the 1980s.
Playing gigs up and down the country the band also released two singles on their own Butchers of Distinction label ('Cry Without Tears' and the double-A-sided 'Beaches & Parks'/'No Compliment'), gaining the ear of legendary Radio 1 DJ John Peel before finally calling a day at the end of the decade.
Fast forward a quarter of a century and The Wait got back together to play a few shows and would have done more but for the untimely death of drummer Duncan Clayton early last year.
The band has since regrouped, determined to play The 100 Club in memory of their late friend, along with much-appreciated support from long-time musical chums Dalek Beach Party and The Rant.
Proceeds from the show will go to Cancer Research UK.